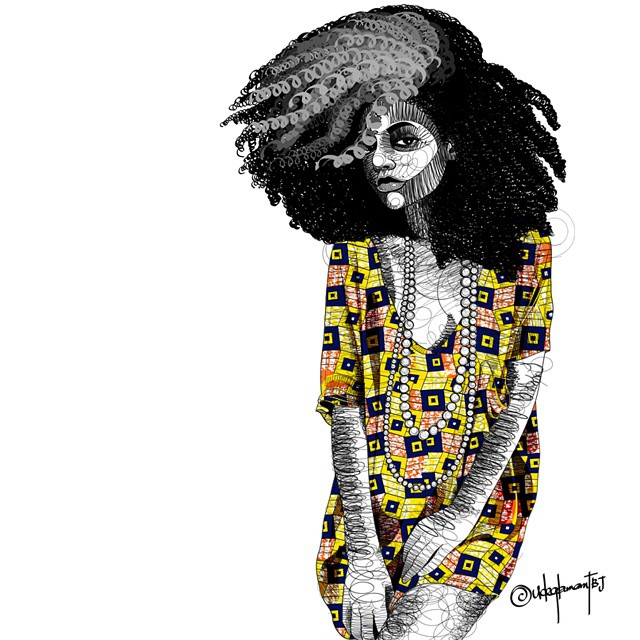 …A Neo African Encounter
It is an occasion to see, hear and feel voices of the new generation of artists birthed from the continent but influenced by the continuously evolving spectrum of  global culture. As a collection of lovingly curated pieces of contemporary African influenced art, music, clothing and designs; it provides a platform for immersion and participation in the Neo- African movement.
…Beautiful
Originating from the language of the Itsekiri people of southern Nigeria, the literal translation of the word 'Osengwa'  is 'it is beautiful'. At it's core Osengwa is a virtual marketplace showcasing exceptionally beautiful things of African origin. 
Our goal exceeds creating much needed revenue and recognition for young African artists. It goes beyond meeting the increasing international demand for quality products of African origin. It's about providing an earnest platform for discovery, enlightenment and artistic gratification.
…African
…Inspired
The artists and brands featured on Osengwa are innovative, intriguing and inspired. In showcasing work of this caliber we hope to serve as a cross-cultural space where artists can unearth catalysts for their creative processes, be it individual or collaborative. Osengwa is a testing ground that not only recognizes established artists with a following but also provides a platform for emerging artists to flourish.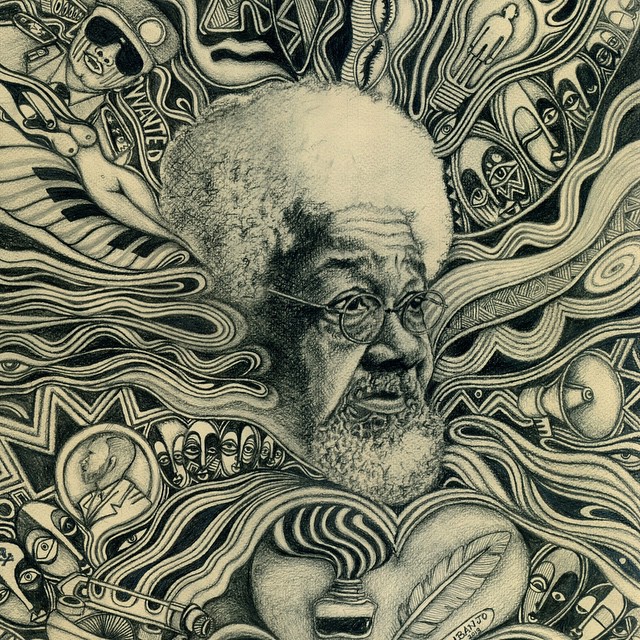 ARE YOU A CREATIVE DOING SOME EXCITING WORK 
WITH A NEO AFRICAN TWIST? 
WE'D LOVE TO COLLABORATE WITH YOU!